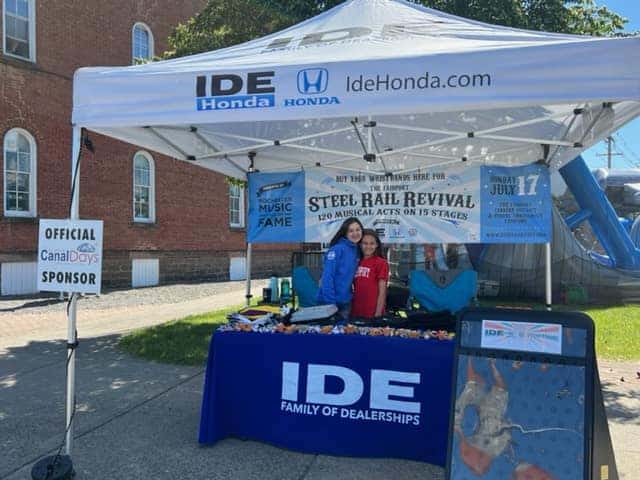 Fairport Canal Days – celebrating our 46th year as one of the premier juried art festivals in the Northeast alongside the scenic village on the historic Eric Canal. Located in Fairport, NY: a "front-porch" friendly village, located on the scenic Erie Canal. Produced by the Fairport Perinton Merchants Association.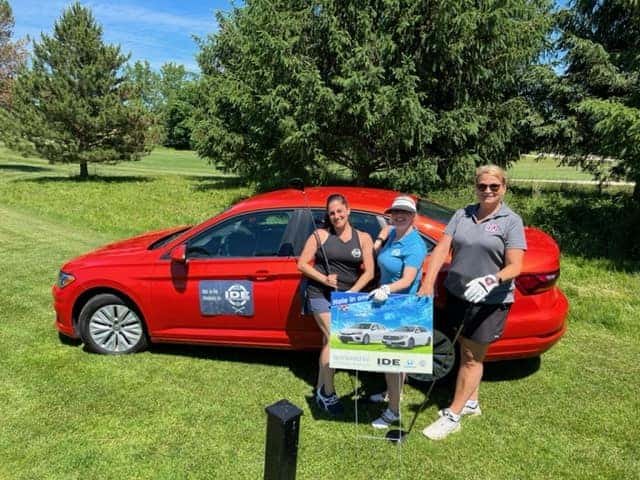 InterVol is a 501(C)3 nonprofit organization dedicated to connecting the world's neediest to materials, people, and opportunities. By recovering and redistributing medical supplies and equipment, and through the provision of volunteer opportunities for medical professionals and aspiring educators, InterVol is able to further its mission to engage humanitarian efforts worldwide.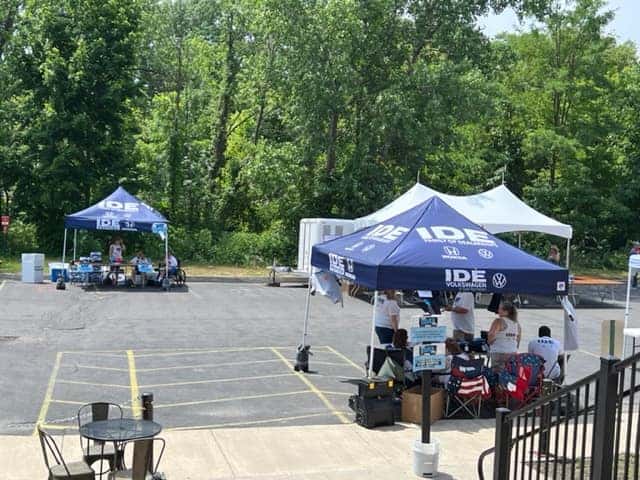 Proceeds from the event will go to the Rochester Music Hall of Fame. Bartolotta is a RMHF board member who helps produce the annual induction ceremony each year. He takes the RMHF mission to heart in recognizing "those with ties to Rochester whose talents, efforts, perseverance and creativity have contributed to the creation of musical excellence.