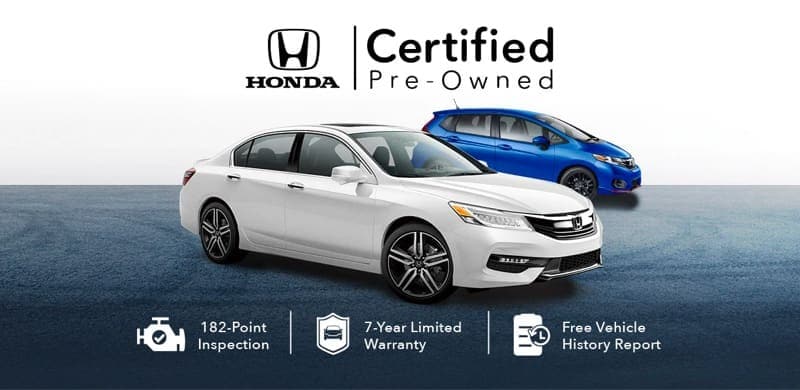 Certified Pre-Owned
Nothing compares to the quality of a Honda. No other program comes close.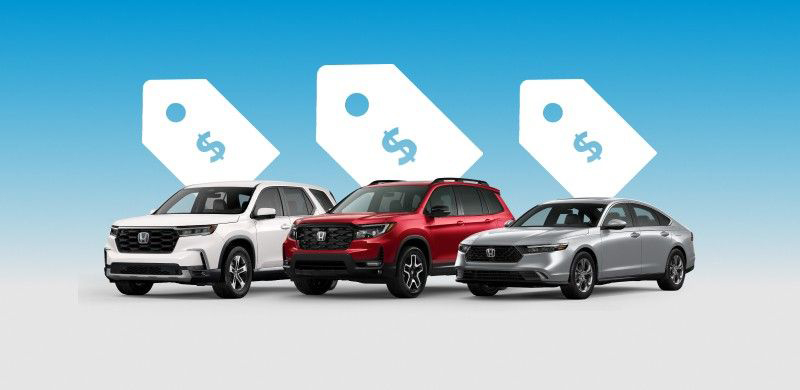 Current Offers
See this month's featured current offers going on now on new Honda vehicles.
Our Reviews
Following an act of vandalism on my previous vehicle, I found myself in need of a new ride. Instead of the stressful and unpleasant situation I anticipated it to be, the entirety of my experience with Ide Honda was extremely professional, helpful, and personable. Jennifer Flammia is amazing, and everyone involved have helped earn our loyalty. Cheers!
I was very happy with all aspects of my working with your dealership. My sales person Melinda was 5 star Plus.....!! Knowledge and all around friendliness excellent. Explained all aspects of car to me very clearly. Truly an enjoyable experience. This was a lease not a purchase all was done in perfectly.
The dealership and our consultant both value integrity, which is rare in this area. In a world where used car salespeople are a punchline, Ide Honda and Jennifer Flammia are the exception.
Was a very smooth transition into my Honda HR-V. Ty my salesman was very patient going through steps with warranties and all that was required to have my vehicle for years to come! I found Ty be very knowledgeable, Professional,Yet so down earth & comfortable to talk too! I have and will continue to recommend Ide as a fair Place buy vehicle! Thank You Ty
Julian was amazing to work with. My husband and I were both in the market for a new car, and he helped us with ease, especially in such a difficult market. I typically despise the car buying experience and he made it effortless. Very thankful for our experience with him and we will be lifetime customers of his!
Jennifer was great! Appreciate all of her help! We purchased two cars and are loyal Honda customers for over 45 years!
Great people to work with . Jennifer Flammia was very informative and knowledgeable i would highly recommend this dealer.
I had a misunderstanding on parts pricing for the service work done on my car Mark Frey went out of his way to make sure I was satisfied.
Have been an Ide customer for seven years and am still happy with all aspect of the dealership. My current sales person was very personable and knowledgeable. Highly recommend .
Jennifer was an excellent Sales agent and a real pleasure to deal with, will definately contact her in future
We worked with Jennifer Flammia for our Honda purchase. She was great to work with. She was very knowledgeable, patient, experienced and helpful. When we picked up the car, she came out with us and explained all the options and how they worked. It was a pleasure to work with her and she always had a friendly smile. She gave us a great deal not only with the new car but with our trade-in. We would highly recommend her to anyone of our friends or family.
The service team at Honda is the best I've encountered with great people and awesome response time I would definitely recommend them!! 5 stars ⭐️ is well earned in that department ✅
I'd like to thank Joe Fantauzzo for the great job he did yesterday when I came in to have my oil changed and tires rotated. Joe went above and beyond and I really appreciate his customer service skills! Great job, Joe!
An employee wants the extra mile to help solve a problem with the phone that was paired but lost its mind and its pairing. He found the workaround and I drove away being able to use hands-free. Thanks.
This was my first purchase of a brand new car and I was, of course, a little nervous about it. TJ Graham was and continues to be an incredible help! He definitely went above and beyond to make this venture not stressful! He made everything effortless and enjoyable - which is often difficult to find when looking at new cars. Everyone was very friendly and ready to lend a hand if needed. I would strongly recommend Ide Honda to anyone purchasing a car!
I'm giving my experience here 5 stars because of TJ Graham! TJ is a very friendly and knowledgeable Sales.He treated us with patience and kindness! Amazing salesman and a better person!I would definitely recommend working with TJ.
I have always had a great experience at IDE Honda so we went back to trade in my Honda for a used GMC and had a great experience as usual.
Garber Honda marked up a car $1000 when my son was shopping & lowballed him on trade in. He literally drove directly from there to IDE Honda after not accepting what they offered; at IDE THEY WERE HONEST, he was shown in black & white the blatant mark up, and offered almost 2K more on trade in. He is making his purchase of a new 2022 Honda Insight Hybrid FROM IDE that WENT ABOVE AND BEYOND FOR HIM AND TREATED HIM WITH RESPECT Shame on Garber Honda doing him dirty. He may be young but he's smart, honest, a fulltime job, with excellent A+ credit. Don't do dealings with shady sales folks. CONGRATS TO IDE on they now have a great loyal customer and we will recommend folks do business with them in the future.
From performing maintenance on my eleven year old Honda to selling me a new Honda, Ide made it effortless for me. The result is satisfying.
Thank you Melody & all IDE Honda team, they provided me with an exceptional customer service, Melody listened to my concerns and addressed them properly to the mechanic, they're punctual, knowledgeable, professional, very friendly and most important honest. After visiting 5 Honda dealerships, I almost lost trust in Honda customer service until I went to IDE Honda, they gained my trust back and I will recommend them to everyone I know. Thank you again awesome people, you guys are rock!
Recently leased a 2021 CRV through Brad and he got us a great deal!!! This is the second Honda that we have leased with Brad's assistance. Brad makes the leasing process understandable and easy to complete. He clearly explains all the features of the car and is readily available to answer any questions we may have at a later date. We really appreciate his patience and pleasant demeanor. Brad is an outstanding representative for Ide Honda and we look forward to working with him again in the future. Kent and Marilyn
Went for an issue with tire pressure dropping. The problem was found and repaired in a timely manner and for a reasonable amount. People were all friendly but professional.

Welcome to Ide Honda
Thanks for visiting the Ide Honda website. We are a local family owned and operated Honda Dealership in Rochester, NY. If you're looking for a new honda for sale in Rochester or used honda for sale in Penfield, we'd be happy to help! We also can help you with Penfield area service and maintenance on your vehicle. If you need tires, brakes… or even a wiper blade, we can help with that too. Basically, we're your 1 stop shop for all of your automotive needs.
So, when you're in the market for your next car from a New York car dealership, please come visit us at Ide Honda and give us the opportunity to earn your business. Ahh, gotta love that new car smell! It's exciting to get the keys to your new car… well, at least it should be. Honda Accord lease specials, Honda CR-V lease specials, and Honda Civic lease specials are at our location in Penfield near Rochester.
Unfortunately, sometimes this can get ruined by a bad car buying experience. That's not right!
Well, at Ide Honda, a premier NY car dealership, we strive to make car buying easy and fun for you every step of the way. The way it should be! We have a simple approach, listen to your needs, get you the information you're looking for, and get you a great deal on a car you're going to love. We don't pressure you, and we don't play games. It's that simple at our New York car dealership.
Don't just take our word for it, read all the Ide Honda reviews.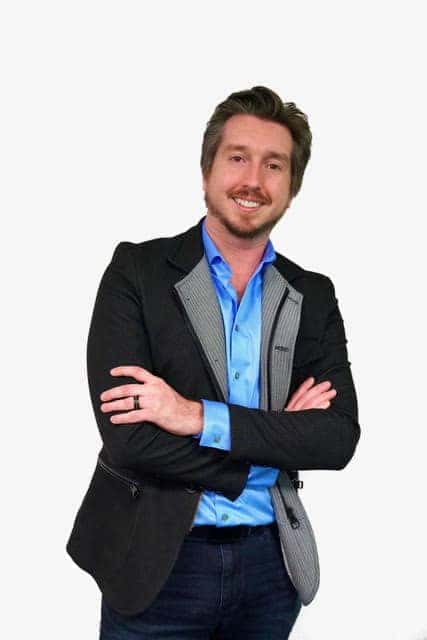 Get Directions To Ide Honda